Print your own personalised wall art
Easily turn your favourite photos into beautiful, high-quality wall art unlike anyone else's.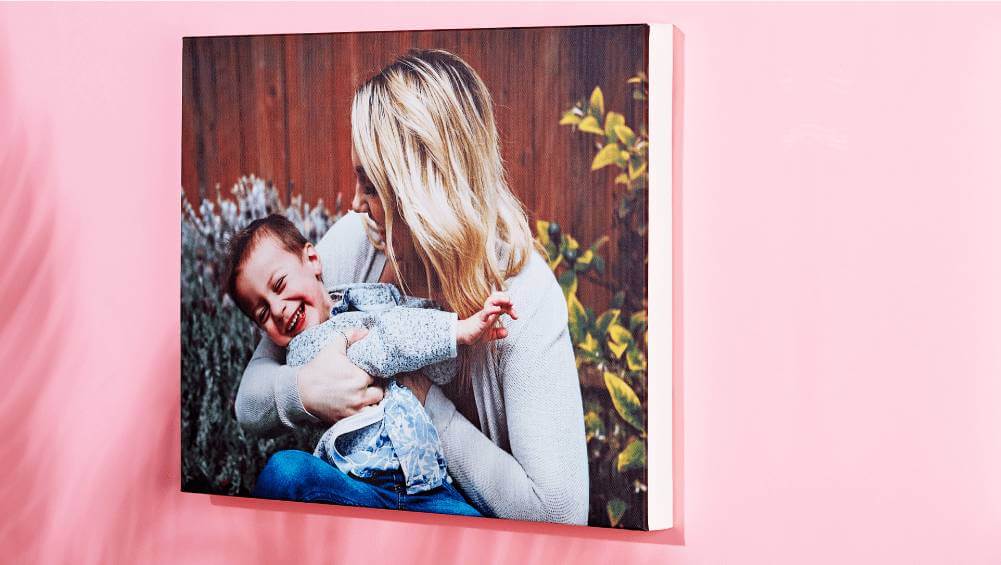 Showcase your happiest memories on a spectacular HD quality canvas.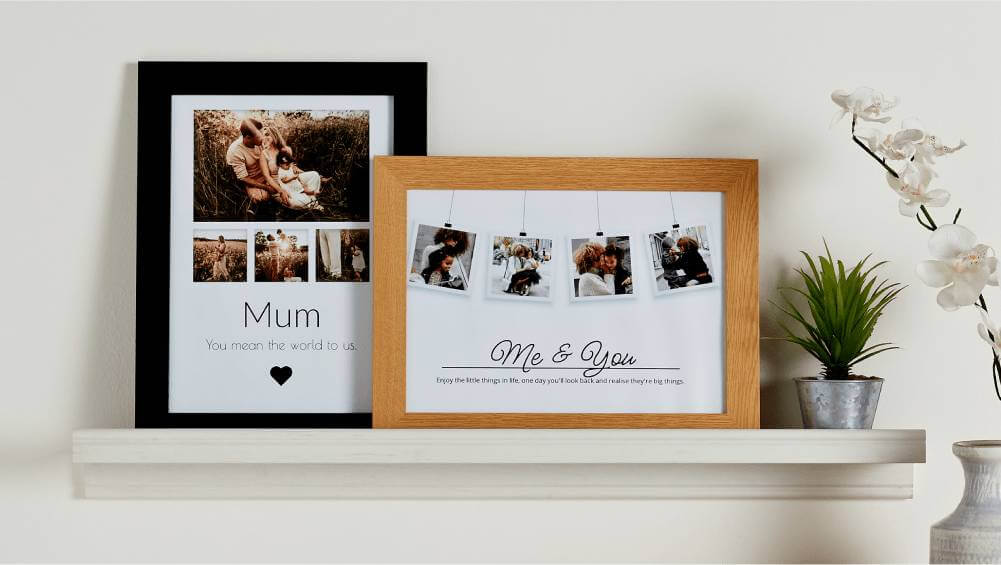 Frame your fave smiles and get them on display without any fuss.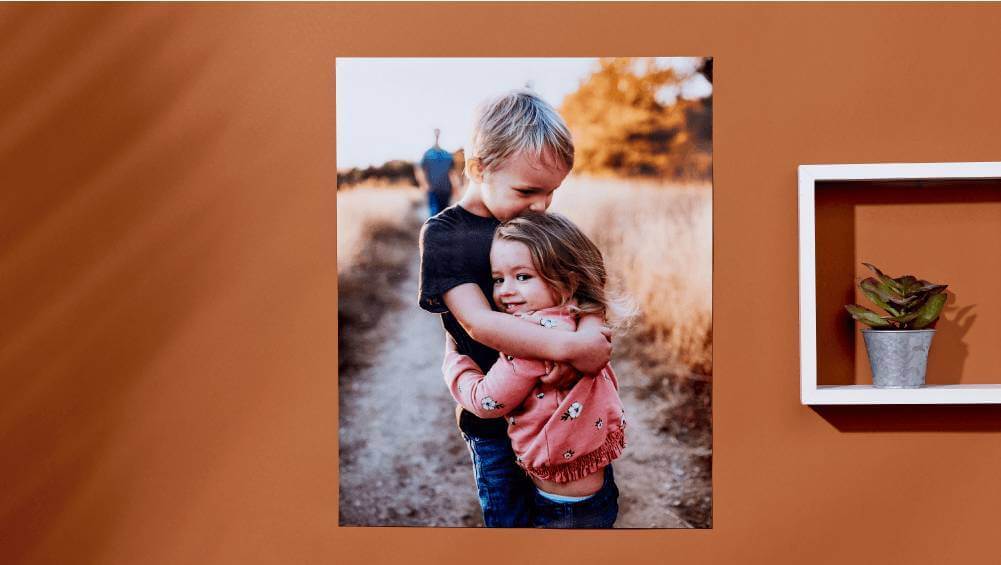 Supersize your best photos with poster prints that always raise smiles.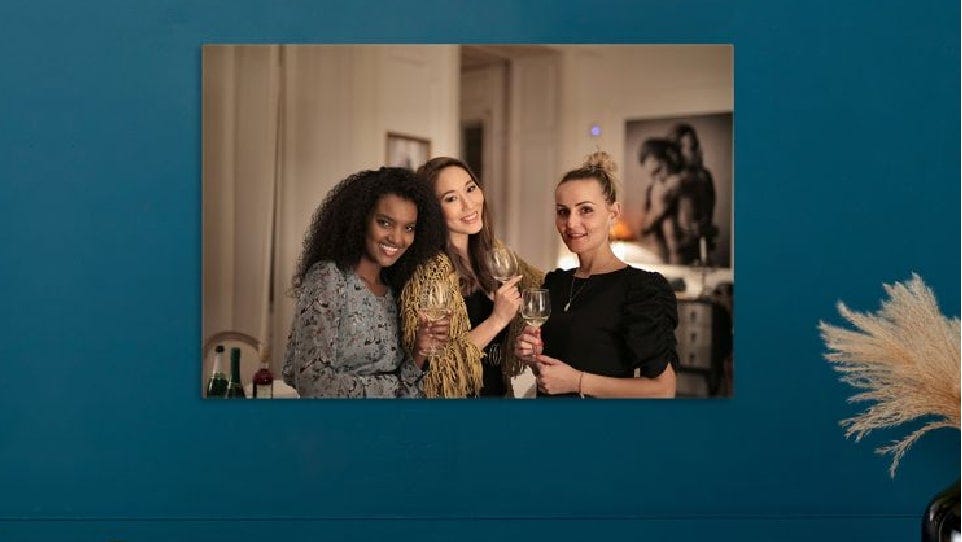 Make jaws drop with these light, beautiful and modern metal photo prints.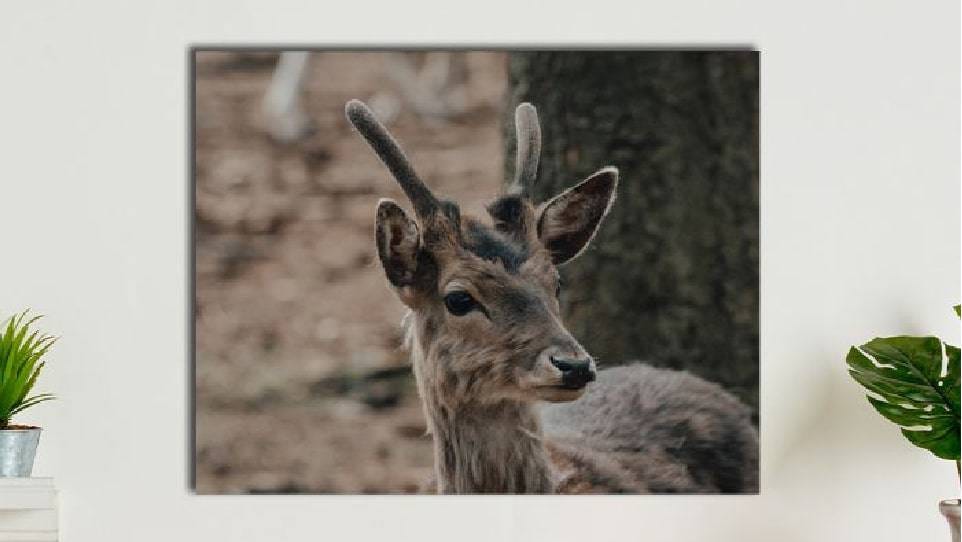 Let your memories shine with these large, extra glossy wall prints.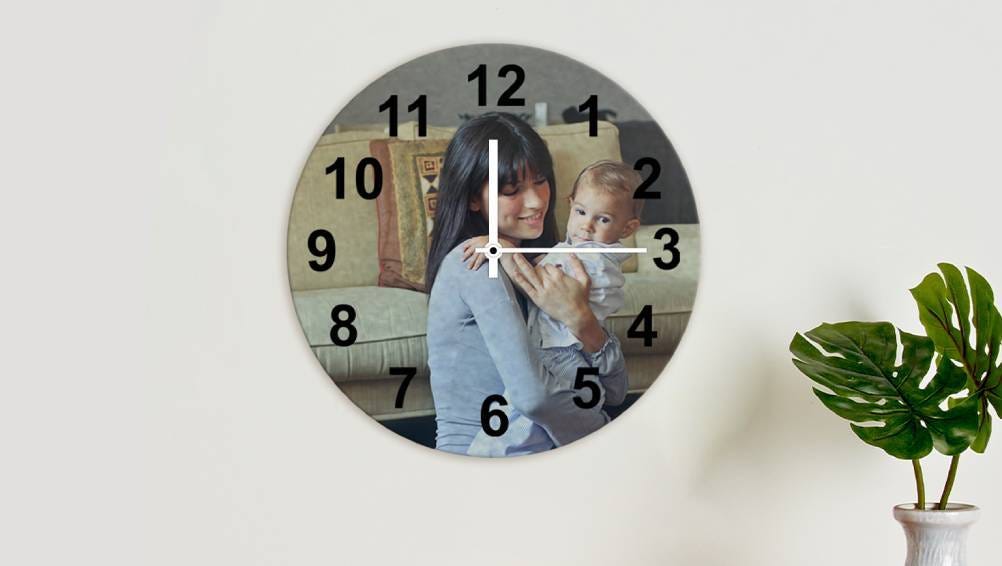 Enjoy hours of fun and make sure the good times never end!
Printing wall art is always quick & easy with us
From happy family photos to panoramic summer snaps, showcase your favourite moments on the wall. It's where they belong.