Make your own personalised photo calendars
Choose the perfect size. Start from any month. Add photos that keep you smiling all year round!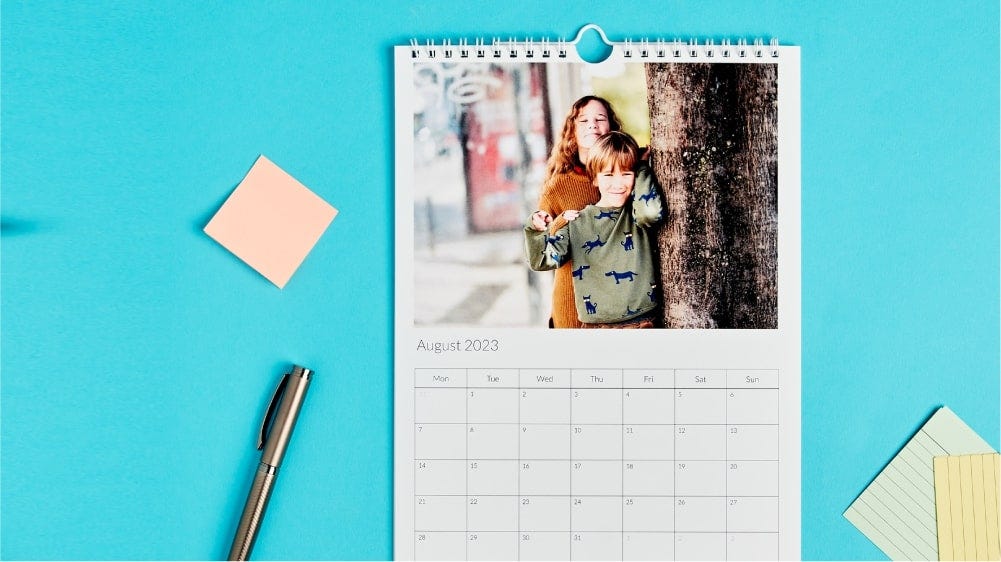 Start the year with our most popular photo calendar.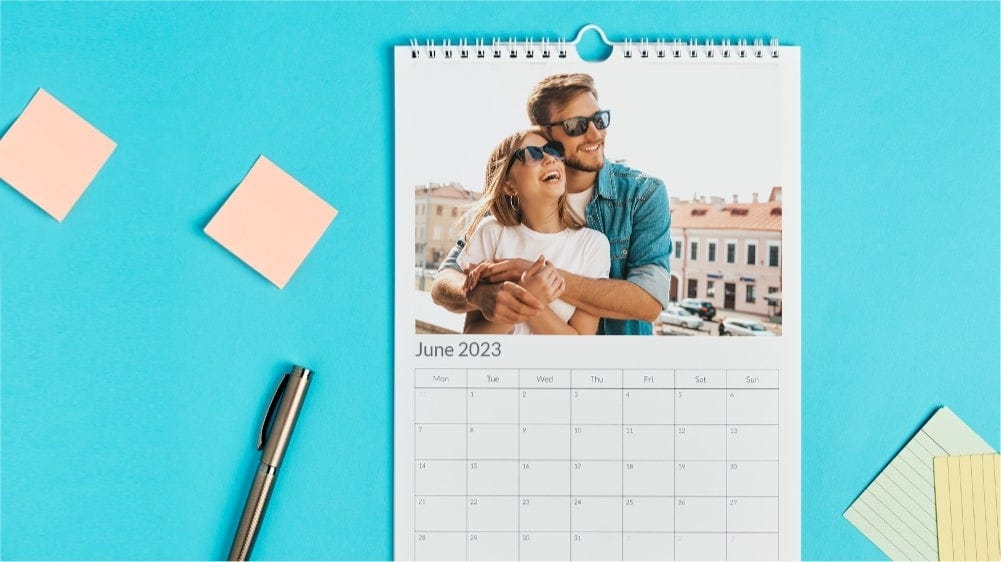 Show off photos with our largest wall calendars.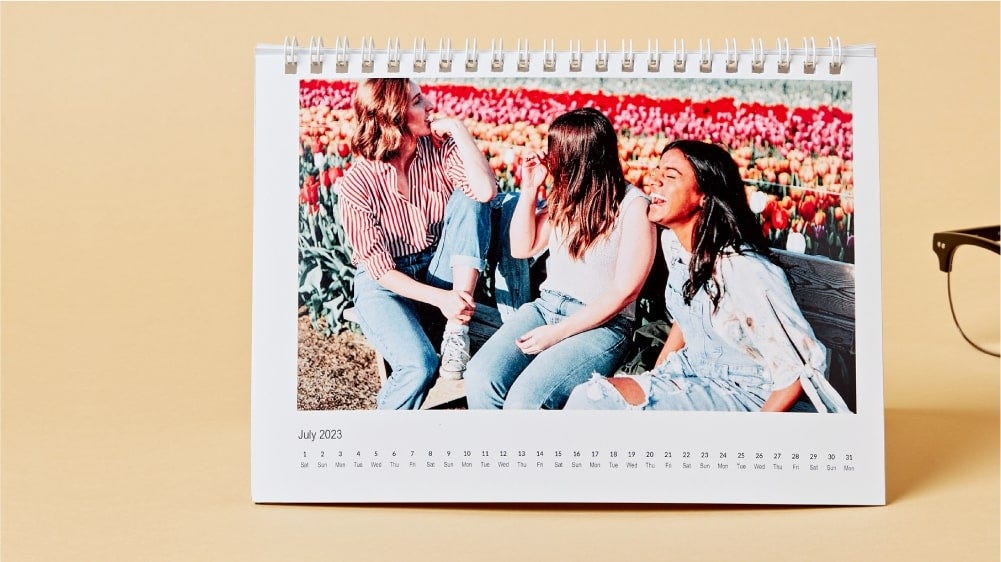 Liven up your office desk with your favourite photos.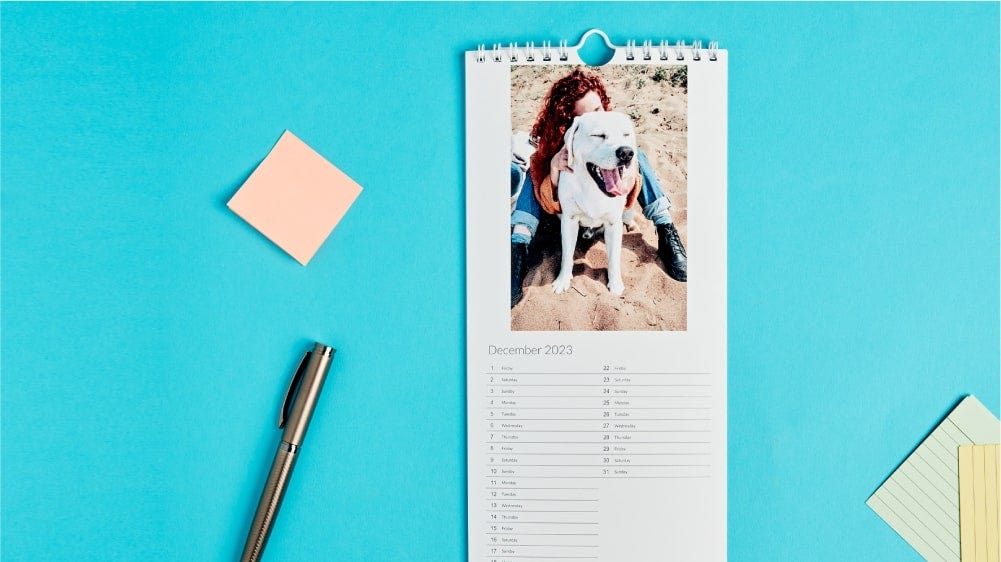 The perfect calendar for your kitchen wall.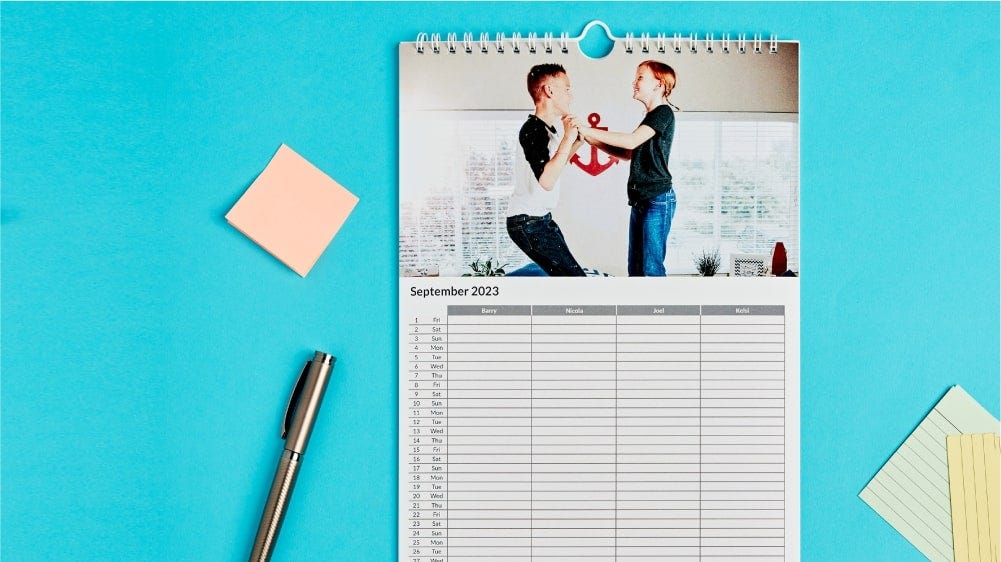 The easy way to manage your family schedules.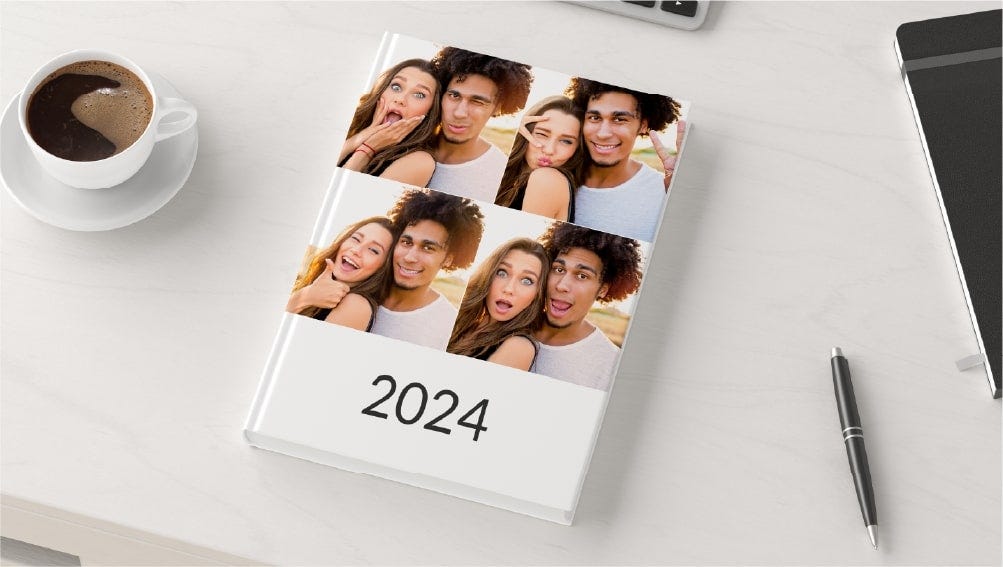 Make a 2024 diary with a completely unique cover.