Every photo book needs a beautiful cover
Your photo book will be full of happy moments, so your cover offers a glimpse of the treasured memories stored inside. They say you should never judge a book by its cover, unless you've actually designed it yourself!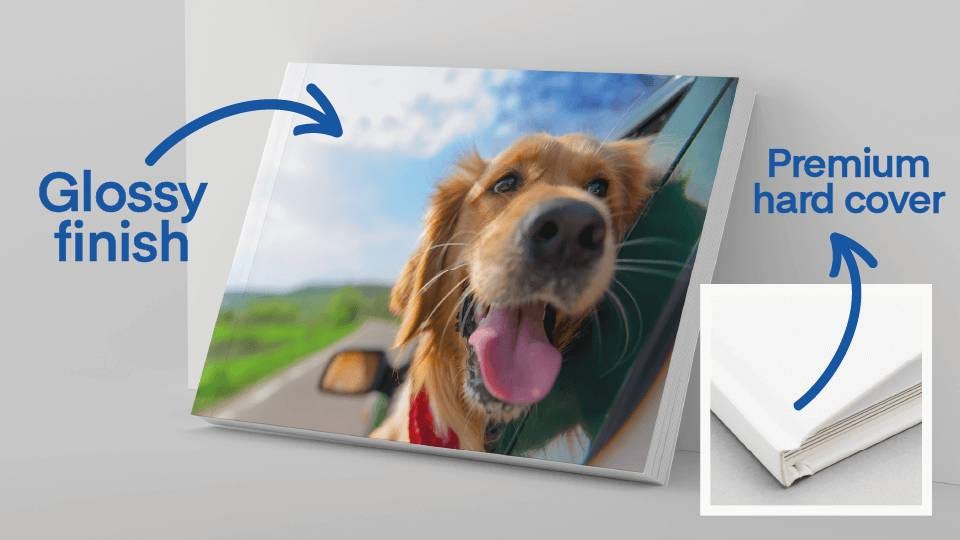 Protect your photo book with a glossy cover that feels like a hardback book. Personalise the front cover and spine so it always stands out on your shelf.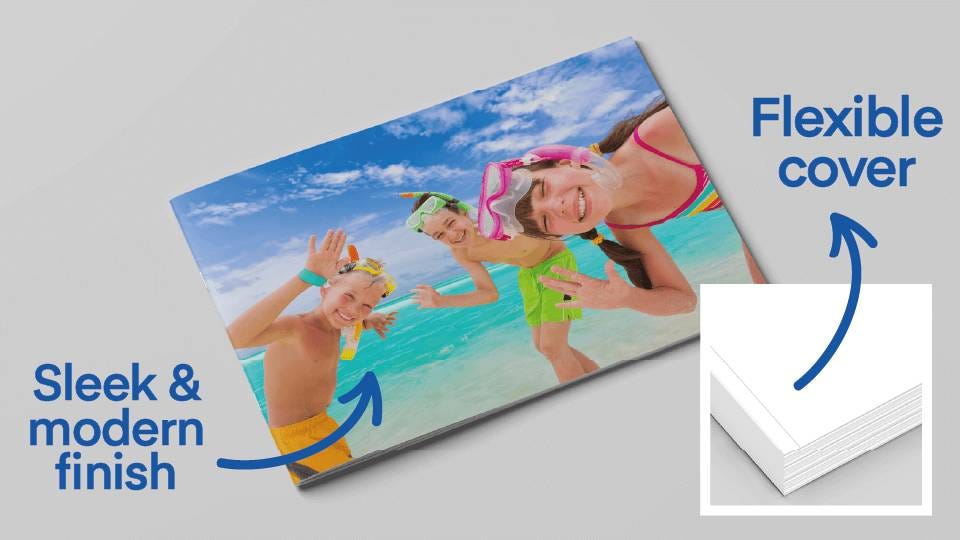 Flick through a flexible photo book that feels much more like a magazine. These gloss laminated covers are great for holiday snaps and other happy moments!
Photo book themes make life so much easier
Short on time? Not to worry, we've got a wide selection of ready-made templates that are just waiting for you to drop in your photos. Whether you've just got married, been on holiday, or sent the little ones to school, we've got themes for all your best stories.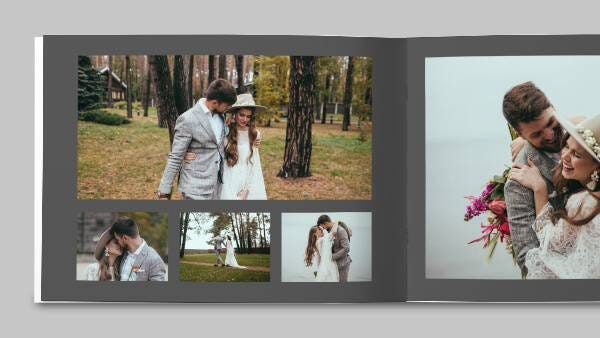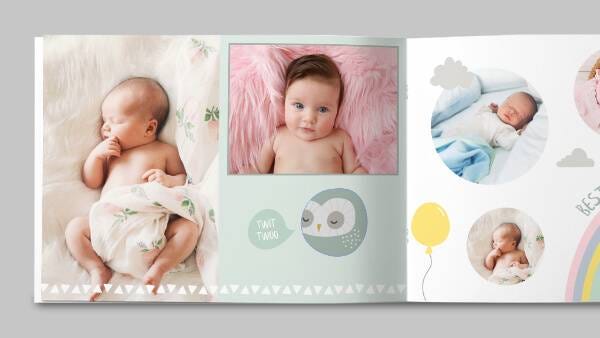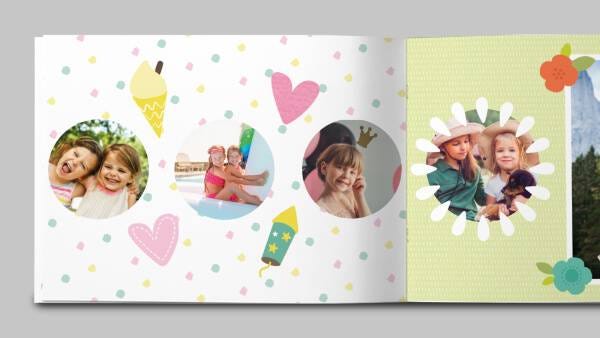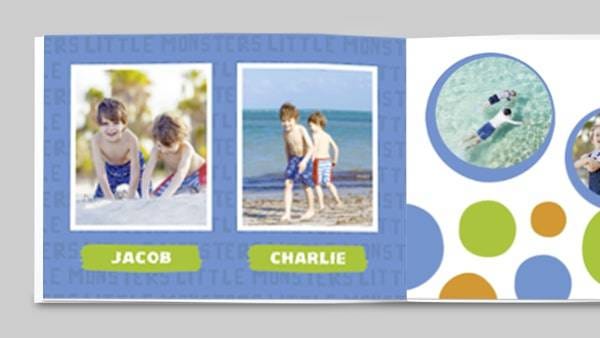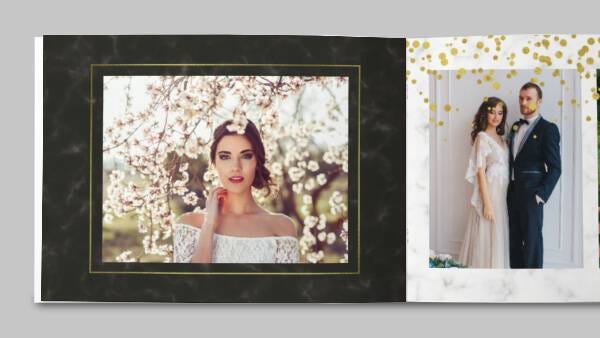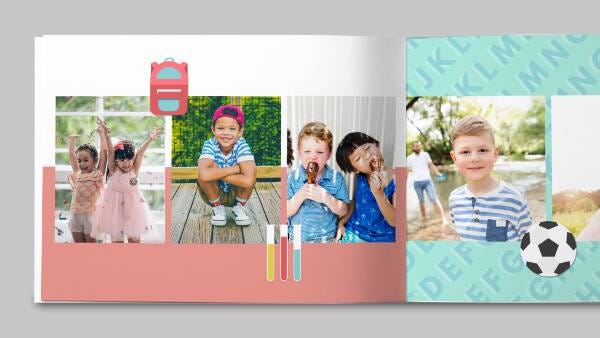 Find sizes for all of your favourite moments
Make your story big and bold, or keep it small and simple. Choose from all kinds of photo book shapes and sizes, and display your magical memories in a way that suits you.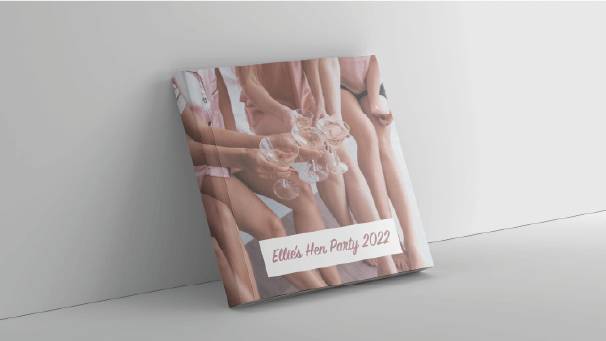 Portable photo books that are great for displaying mobile or Instagram snaps.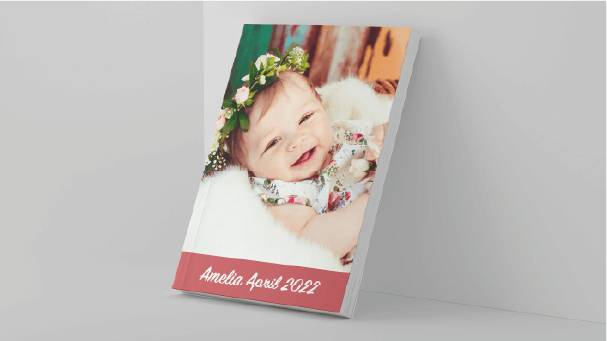 Our best-selling photo book size is perfect for holiday photos & birthday parties.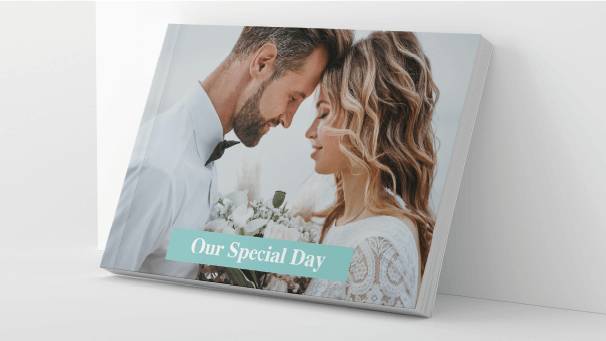 The biggest photo books are made for weddings and other magical occasions.
Create professional, show-stopping photo books with Tesco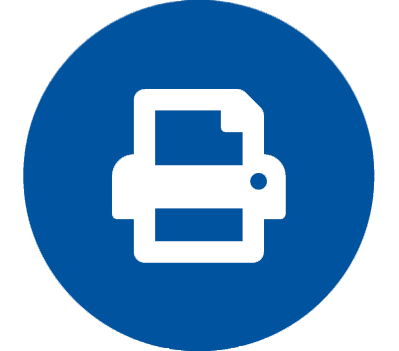 Display your memories in stunning picture quality.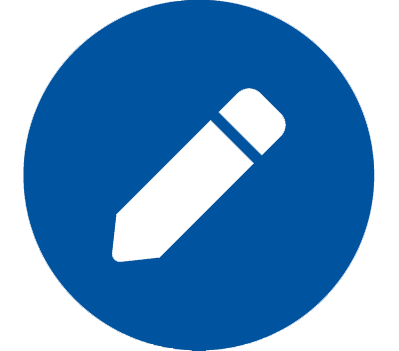 Making photo books is super easy, quick & simple.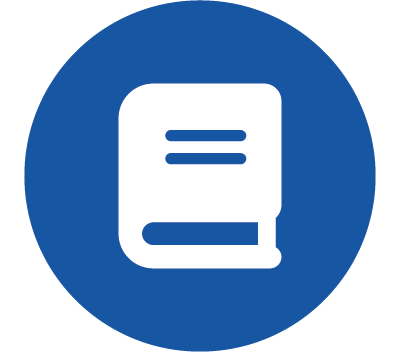 Find the perfect size and style for your unique story.