About Tesco Photo
We are passionate about photography and our digital photo print service is of the highest possible industry standards. We understand that your photographs contain cherished memories and cannot be re-taken, that's why we perform every task with the utmost care to ensure we achieve premium quality first time, every time.
We offer unbeatable value and have forged a reputation for providing a great range of personalised gifts underpinned by quality, reliability and outstanding service.
You're busy and that's why we place convenience and quick service at the heart of everything we do. Where possible we create your personalised gifts in store on the same day you order them. From online photos posted to home or collected as quickly as 1 hour in one of our shops we make it our business to fit in with your schedule and are ready to help whenever you need us.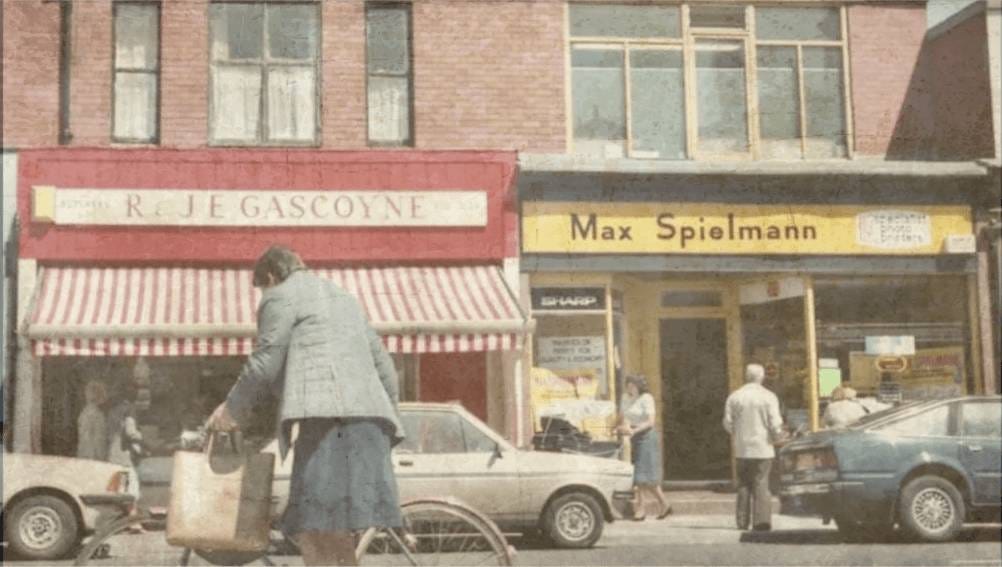 Our history
Tesco Photo was founded in the 1950's and owned by the Wirral-based Graham family for 50 years after being founded by Bill Graham and his business partner, David Reed. In 2001 the 160 Tesco shops were sold to the Bowie Castlebank Group, which owned the Klick Photopoint chain of shops and was based in Glasgow. The combined business operated 600 shops throughout the UK.
In 2008 the Timpson Group were pleased to rescue Tesco Photo from administration and have since filled the shops with a team of fantastic colleagues who provide great service for all your photo printing needs. By investing in high quality digital technology we have introduced many new services and there are now Tesco shops in 350 locations throughout the UK with many photo centres in larger Tesco Extra stores and 250 more Tesco shops offering convenient self-service photo printing kiosks.
Why choose Tesco Photo?
We love photography and will continue to help you to create great personalised gifts, beautiful wall art or simply to get a quality passport photo taken quickly when and where you need it.