Our most popular personalised photo gifts
Choose personalised photo presents that'll raise big smiles for years to come. Just add their fave photos to get started!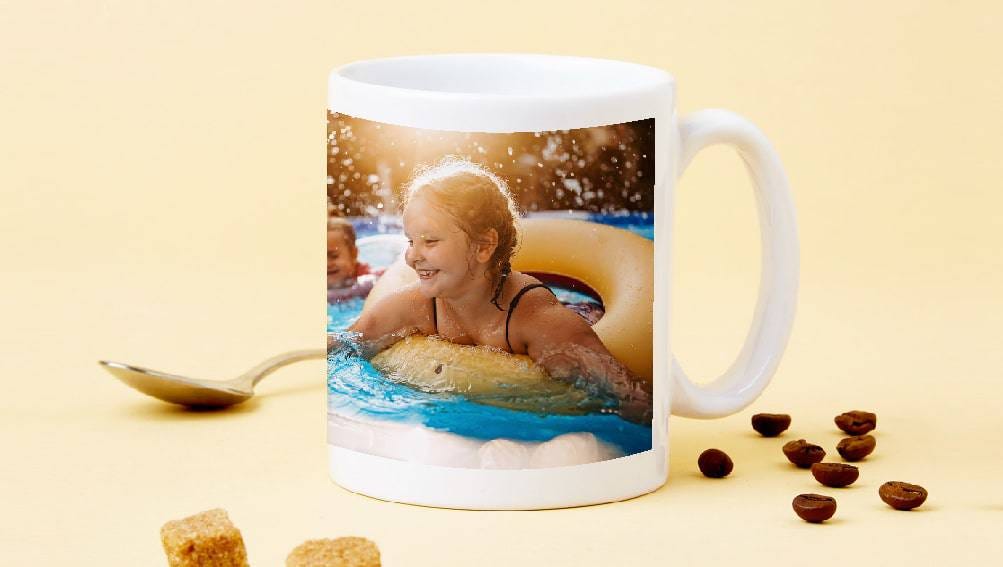 Print their fave fces on a photo mug that brightens the sleepiest mornings.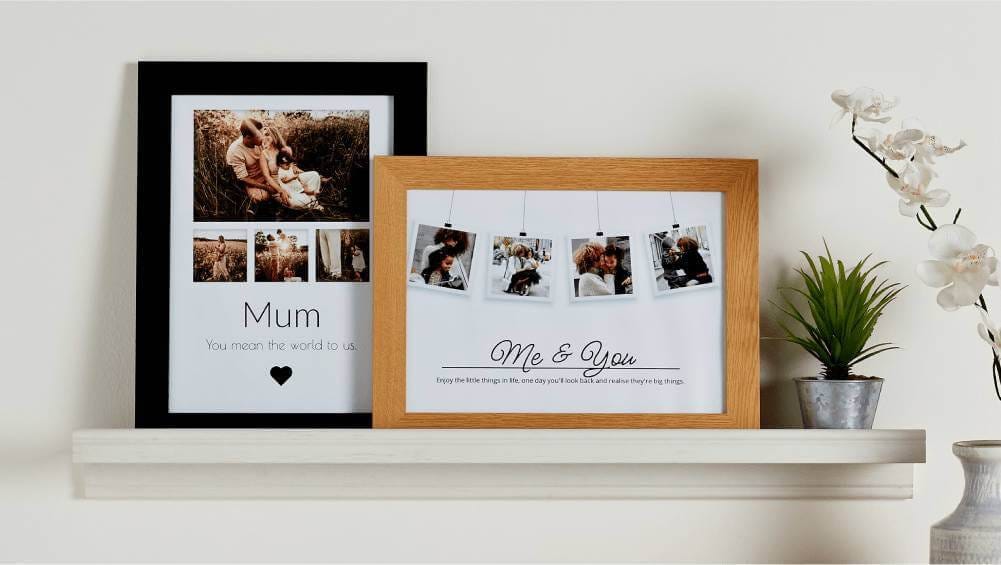 Showcase their biggest smiles & happiest moments in a beautiful frame.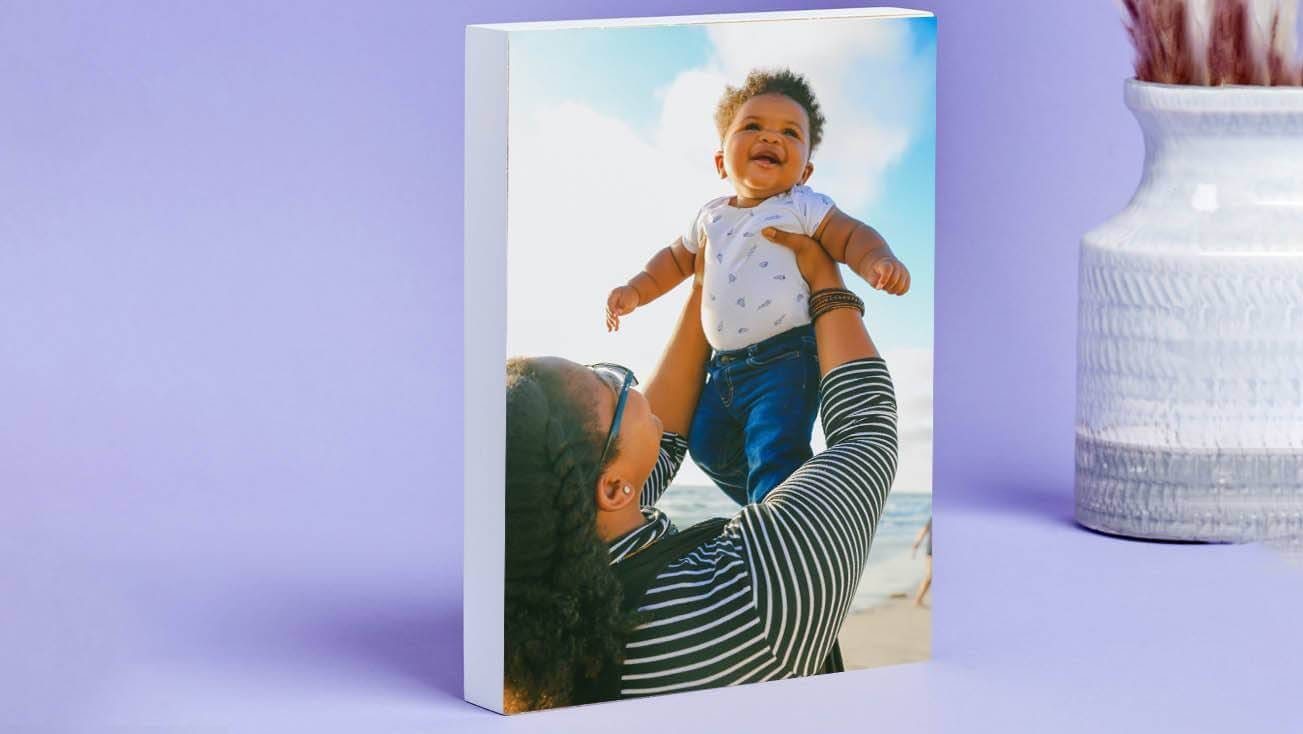 These free-standing wooden photo blocks are easy to display anywhere!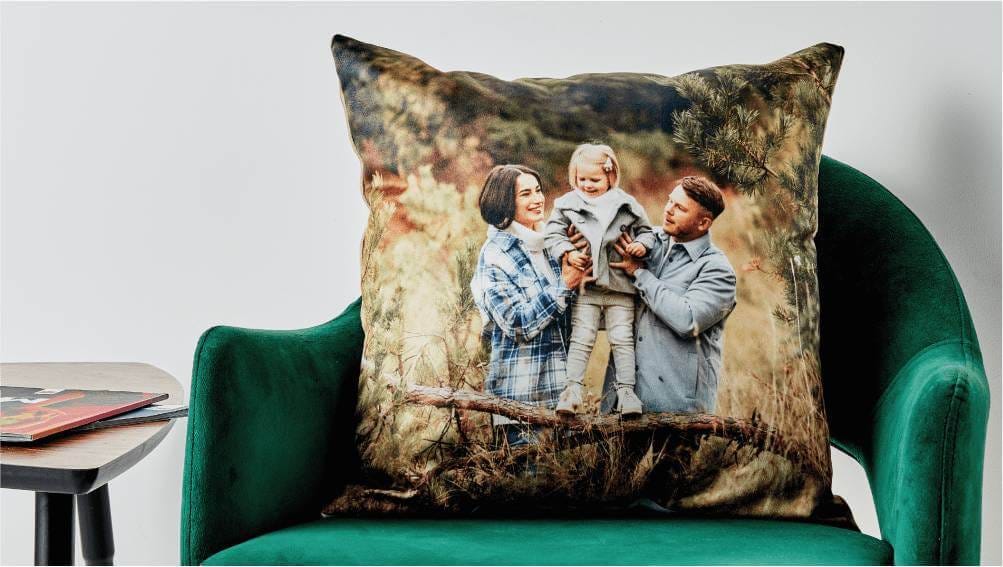 Endless cuddles! Turn their best-loved photos into soft & snug cushions.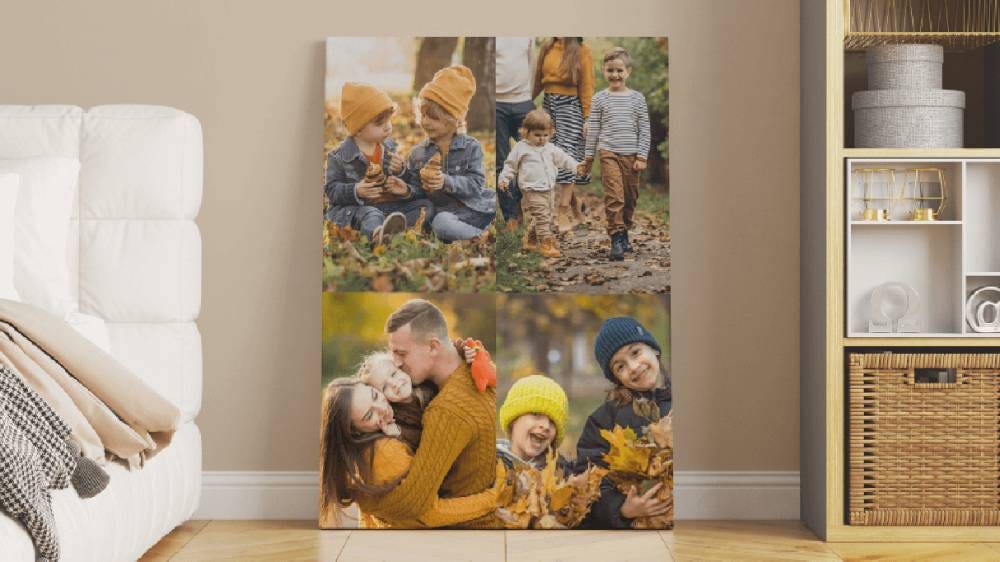 One photo is never enough! Wow loved ones with a collage of their faves.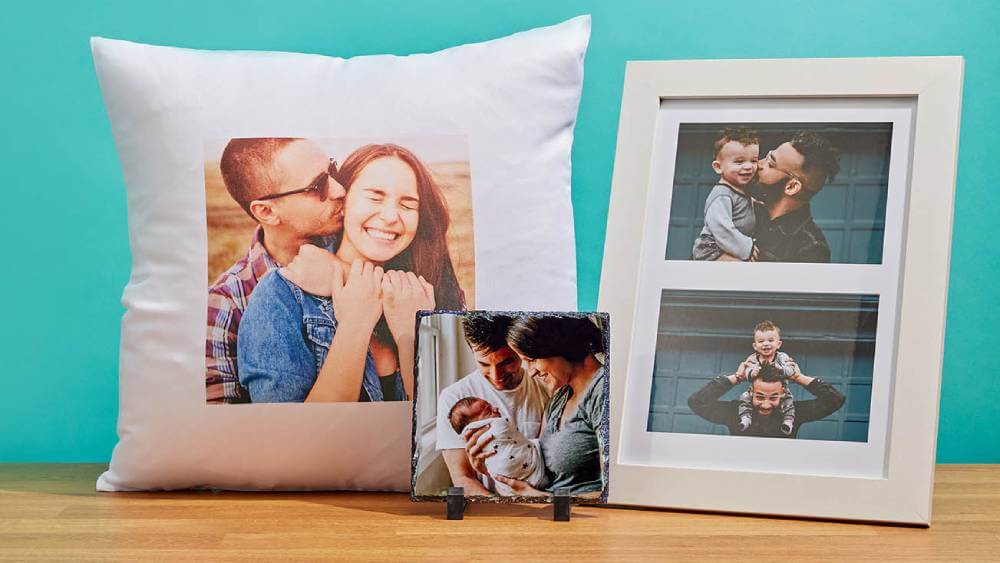 Create these photo gifts online, then collect them in-store 1 hour later!
Photo gift ideas for every occasion
Surprise loved ones with customised photo gifts that are just as unique as they are. Or make a treat for yourself instead!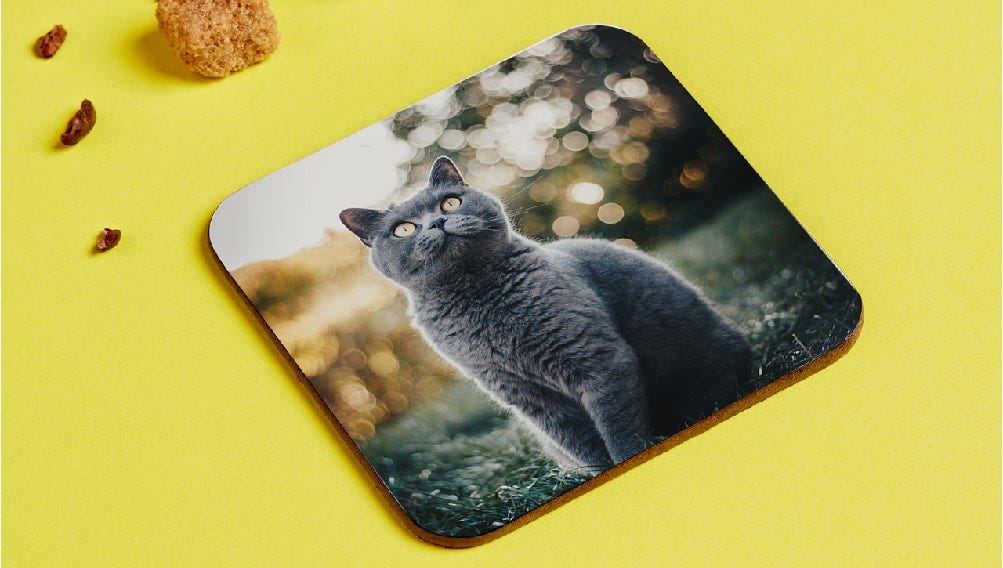 Raise smiles with every sip. Show off all their happiest memories!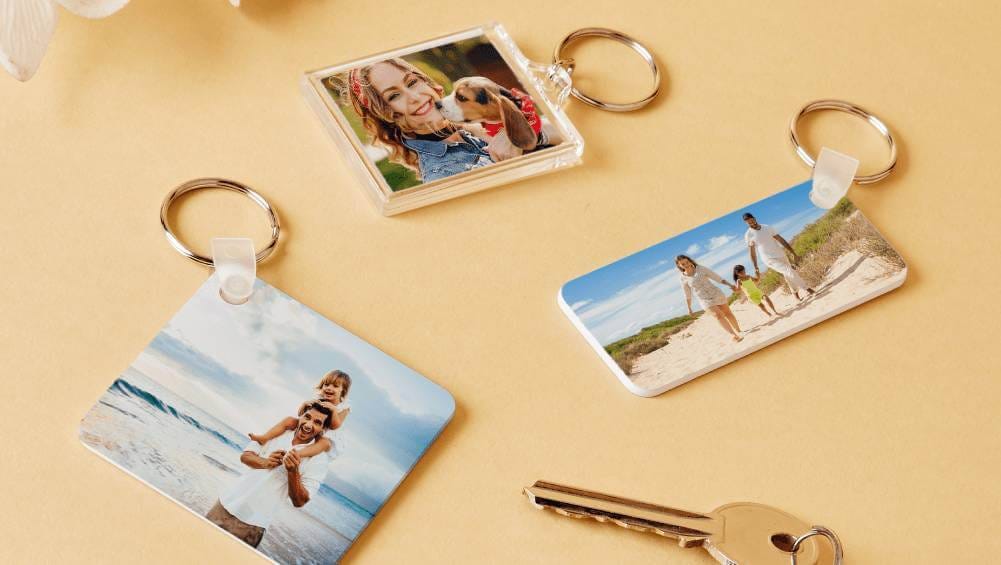 Make sure those cherished memories are never too far away.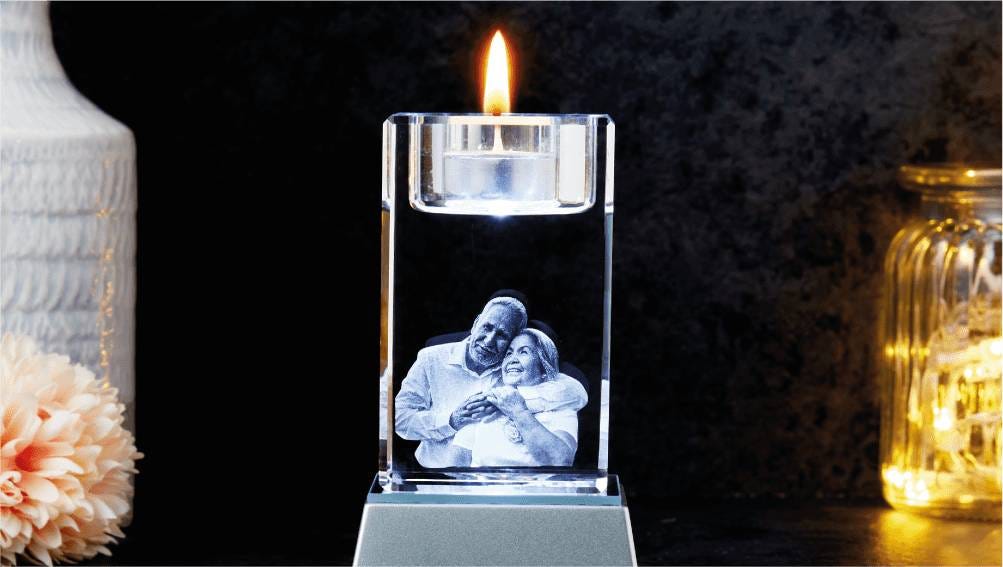 Hold on to precious pictures forever inside a beautiful 3D crystal.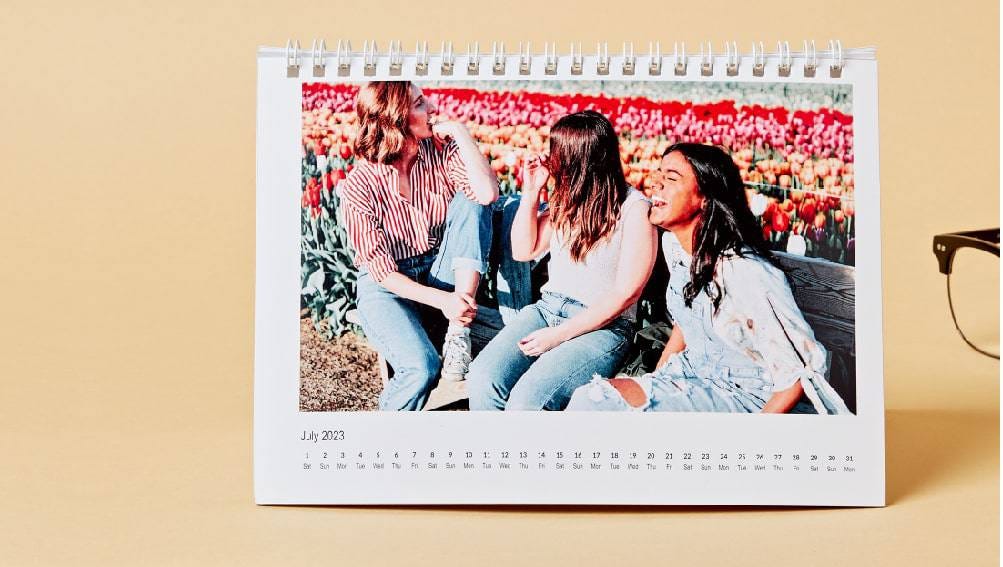 Treat them to 365 days of smiles, memories & photos they love.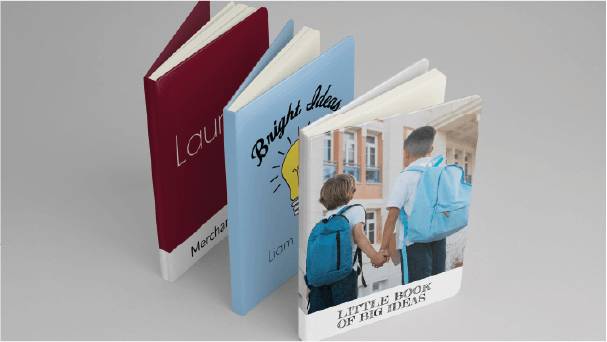 Design a one-of-a-kind cover for their one-of-a-kind scribbles.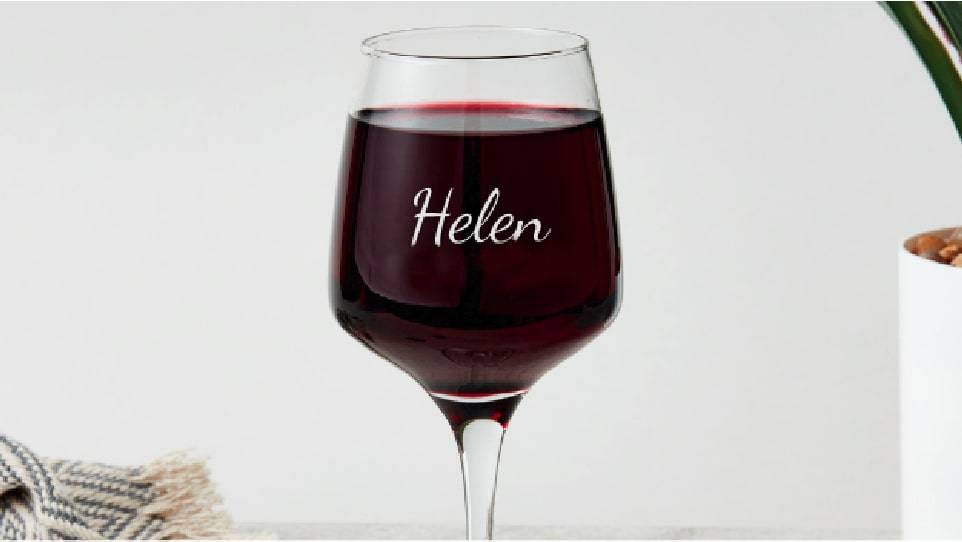 Create unique gifts with an engraved photo, name or special message!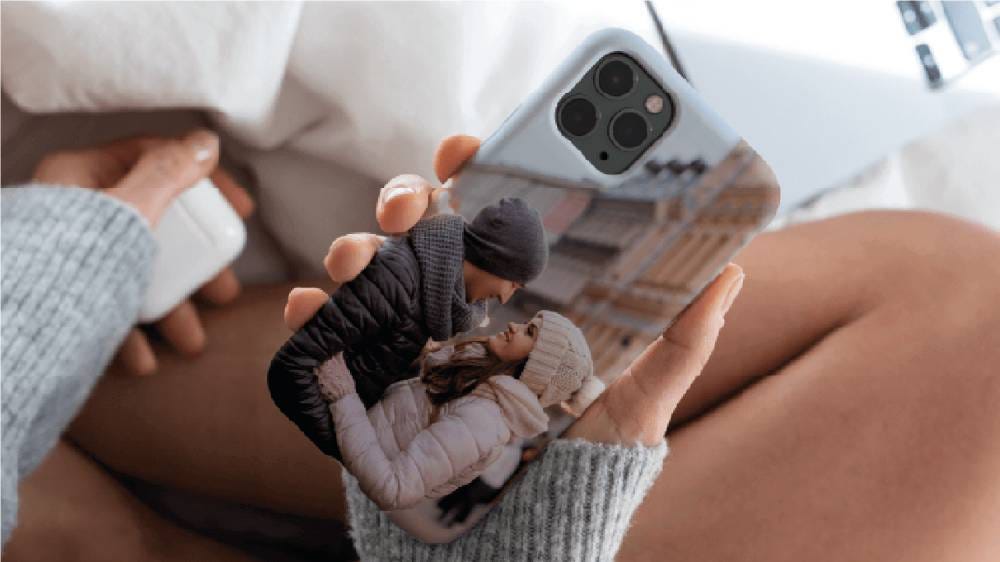 Delight your loved ones with a phone case unlike anyone else's!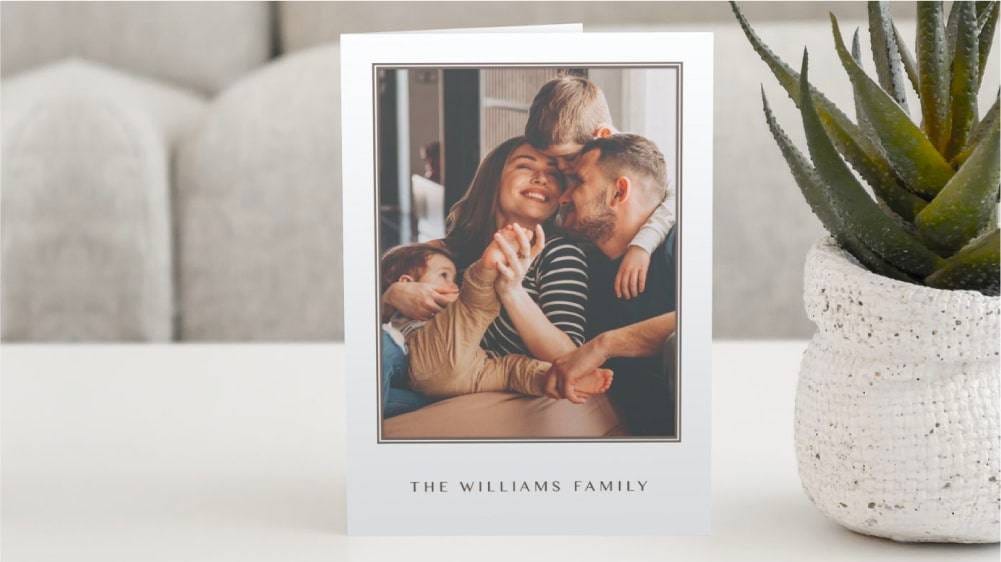 Make unique greeting cards for birthdays, anniversaries & other big occasions.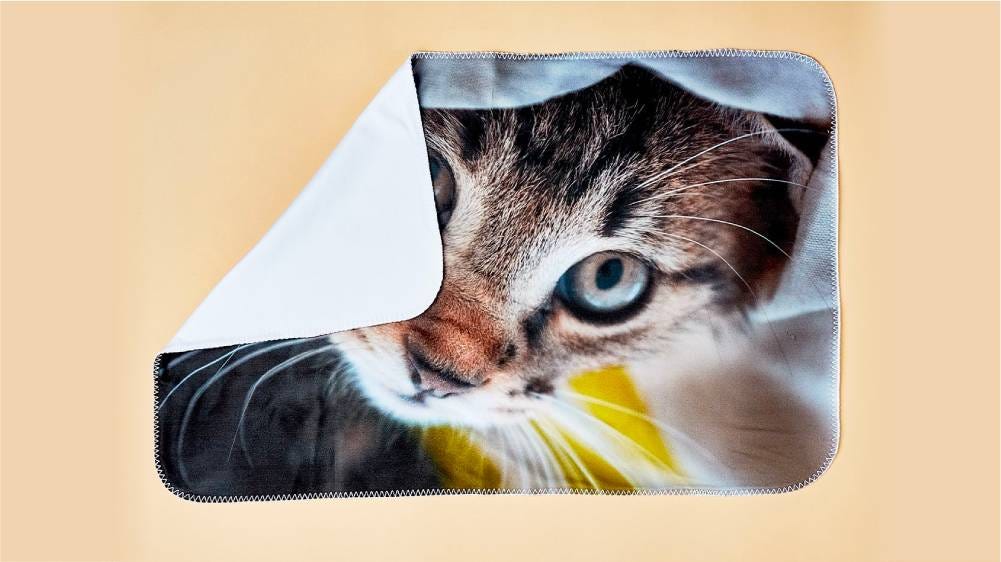 For the special moments they want to stay wrapped up in forever.
Photo gift ideas for every occasion
Find thoughtful photo gift ideas for every occasion, then personalise them with text and photos to make something unique!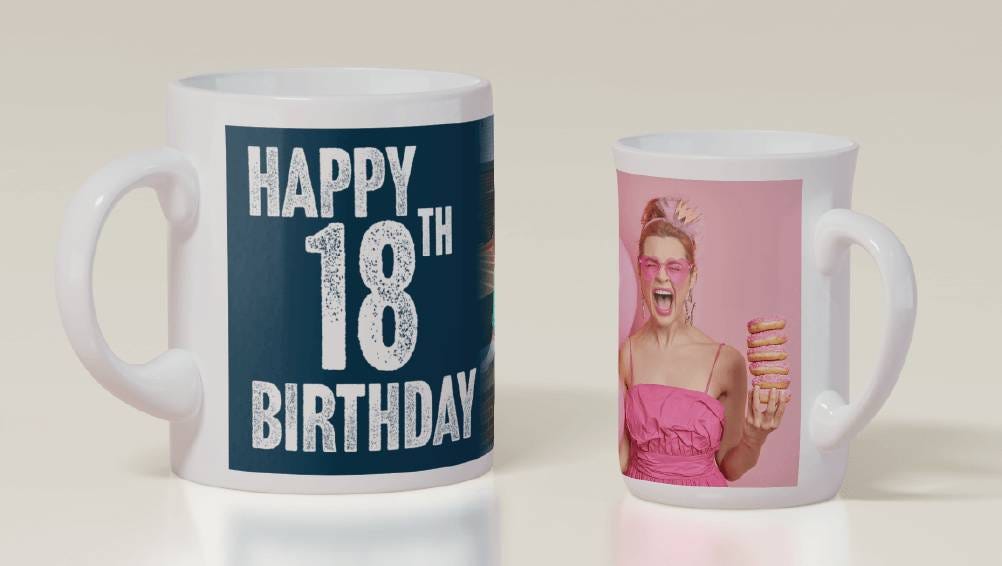 Celebrate their big day with photo gifts they'll be desperate to unwrap.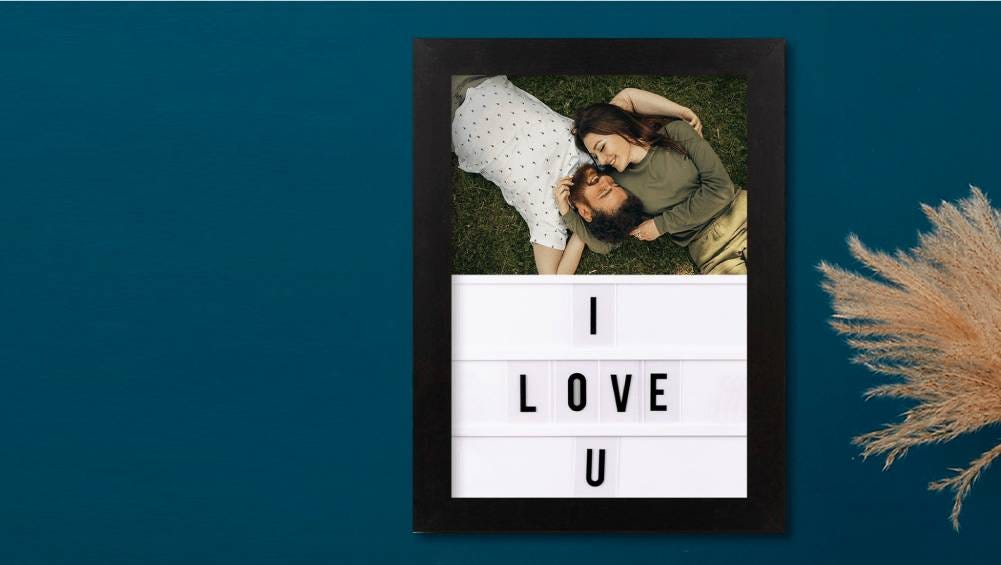 Tell your unique love story with unique photo gifts they'll love.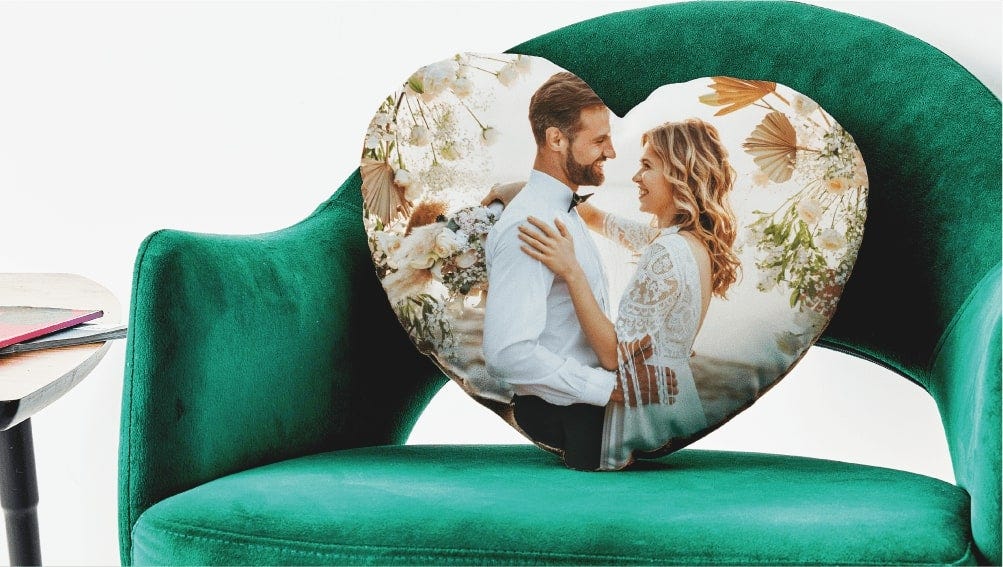 Magical wedding days call for magical personalised gifts.