Gift ideas for all kinds of dad
Cool dads. Grandads. Pet dads. Dads with the world's worst jokes. They'll all love personalised Father's Day gifts you've made just for them.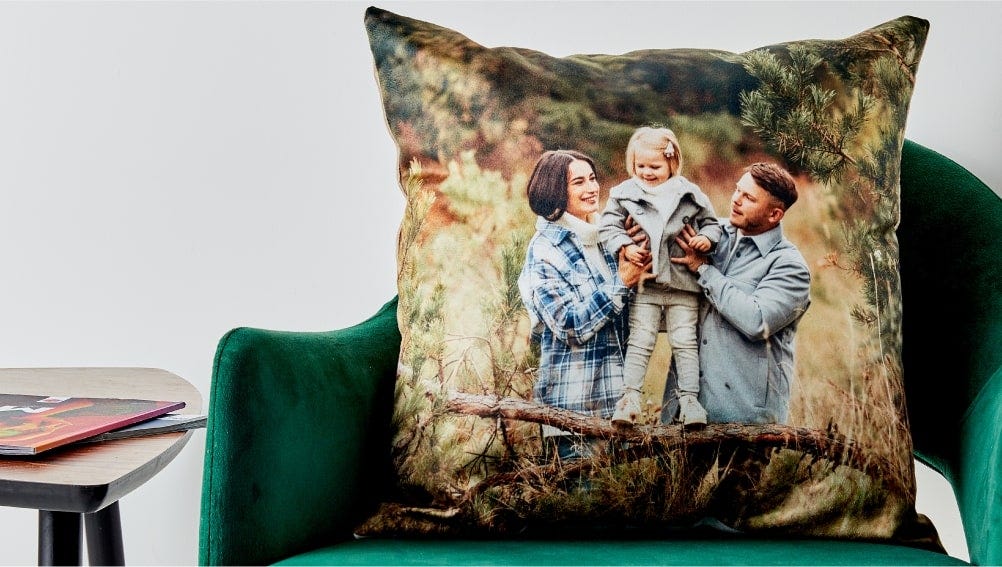 For cuddly dads that love cosying up with their kids on the sofa.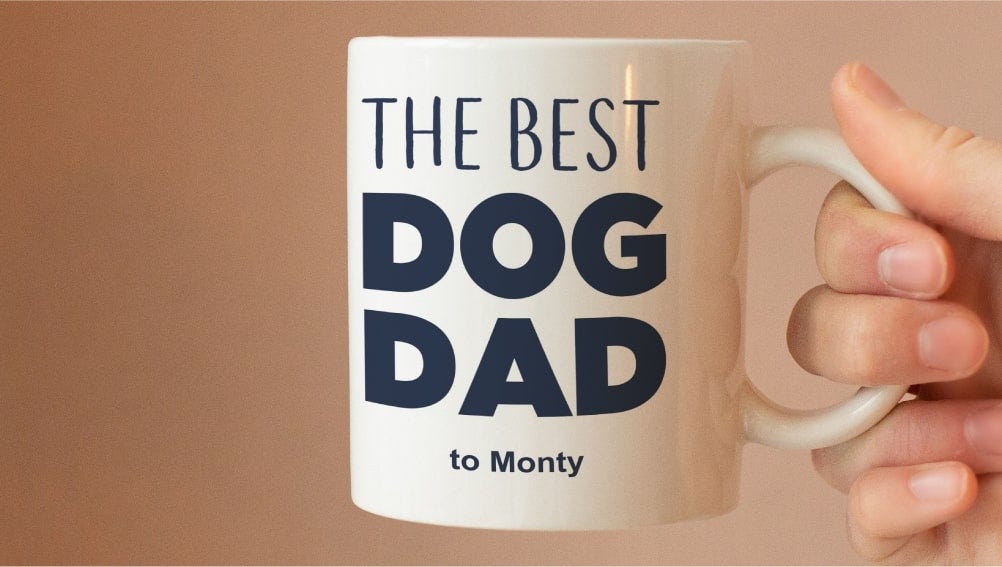 For sleepy dads that always need a dose of caffeine (and smiles) in the morning.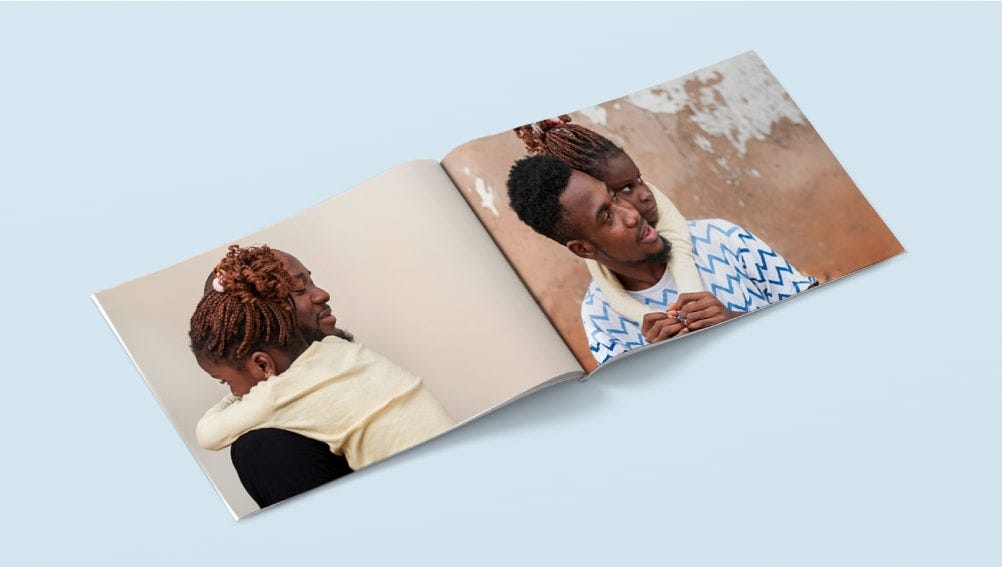 For sentimental dads that want to relive all their best adventures.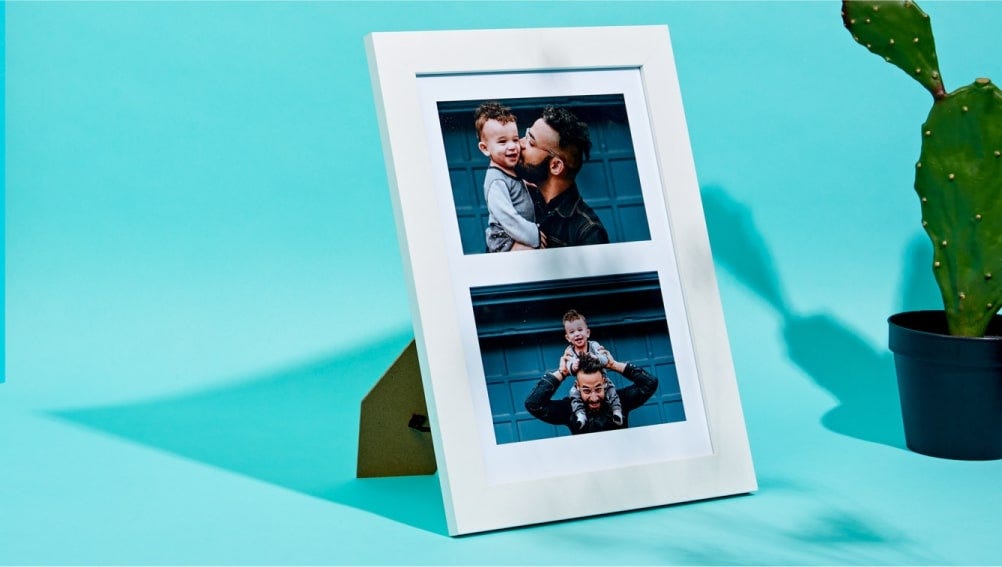 For DIY dads that try to spruce up their home & brighten their walls.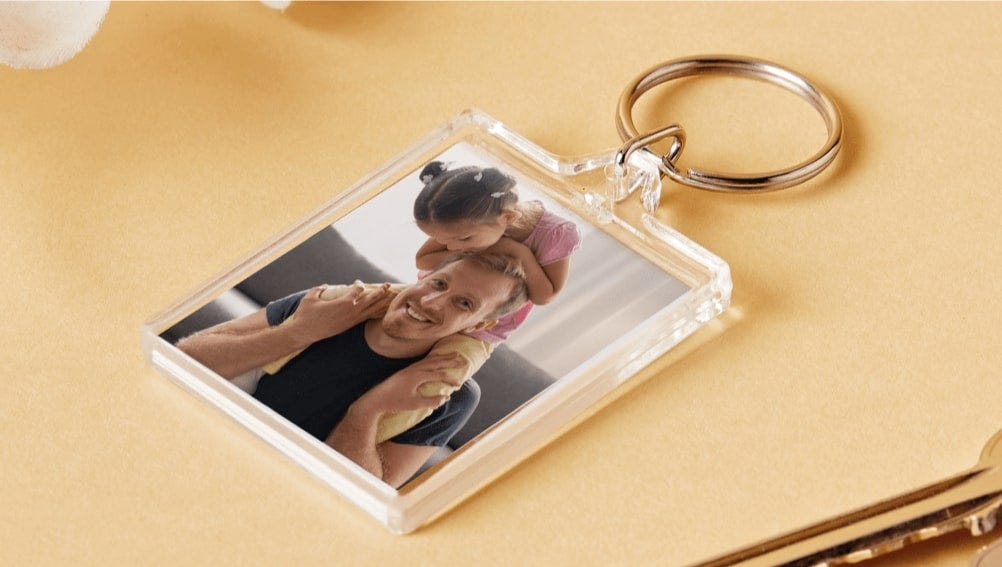 For adventurous dads that love staying close to the kids' biggest smiles.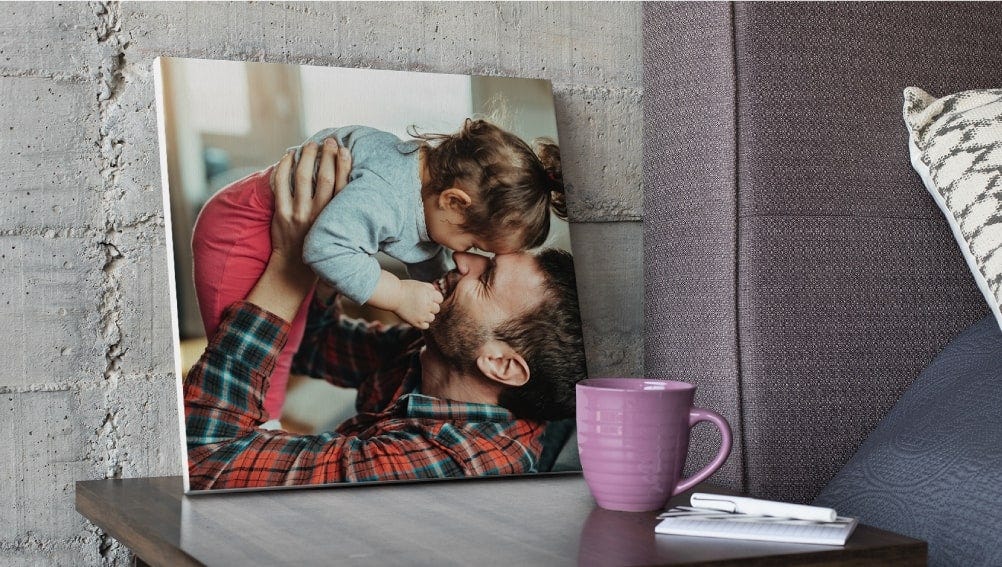 For proud dads that want to show off their kids' most amazing moments.
Make Dad's day with personalised Father's Day gifts
Explore one-of-a-kind gifts for dads who have everything.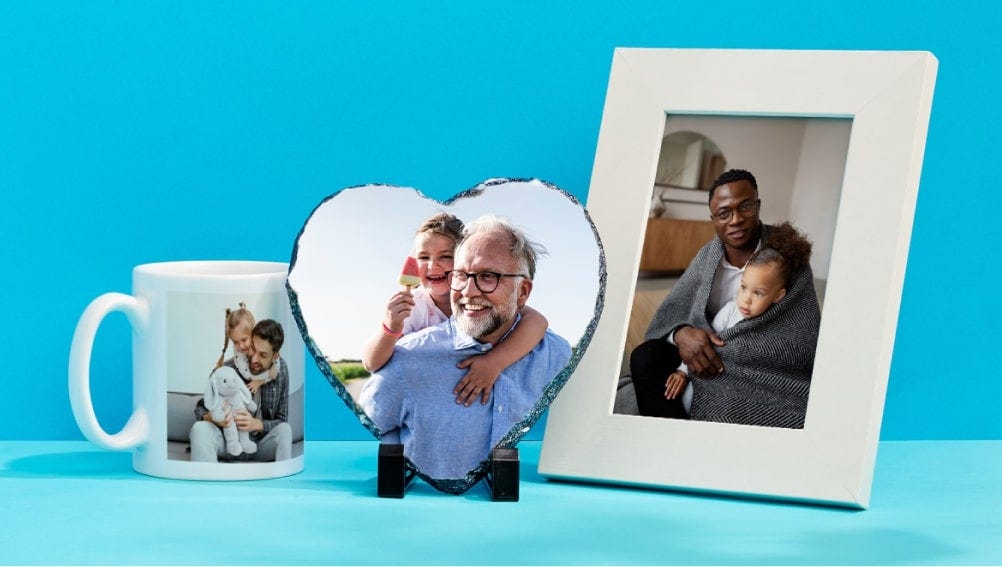 Click & Collect these gifts in 1 hour! Get a second gift half-price with "50GIFTS".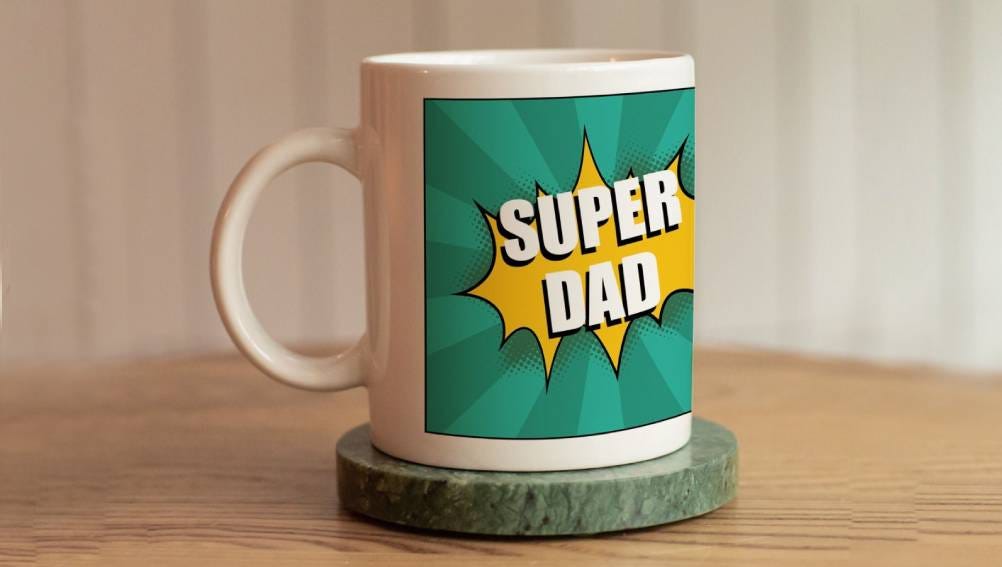 Shop a brand-new selection of gifts, made for Father's Day 2023.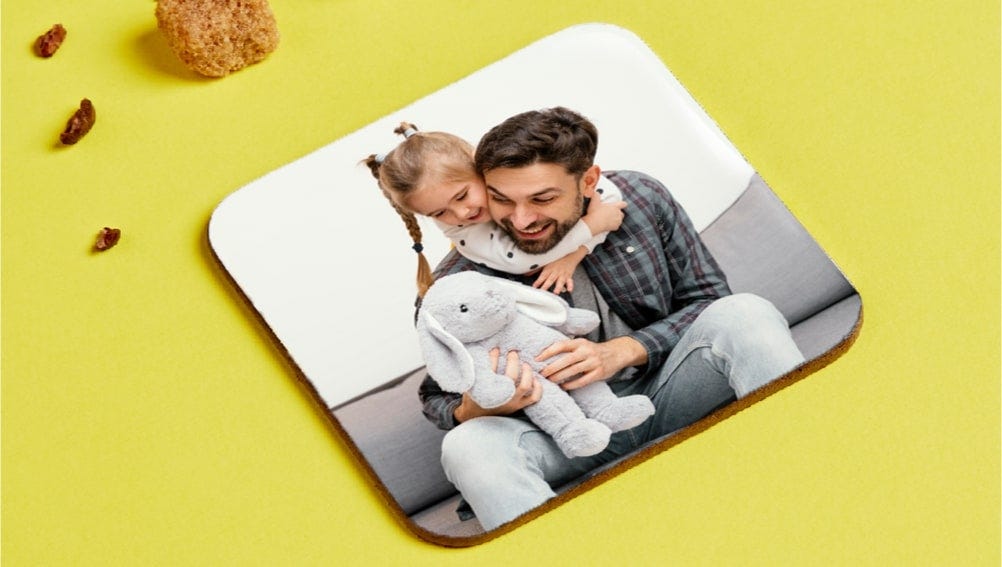 Lower prices, but these gifts will have Dad smiling all day long.
Our most popular Father's Day gifts
Shop our number 1 gifts for the number 1 dad. You know he deserves it.