Buy any same-day photo gift and get another HALF PRICE
Browse a great selection of same-day personalised gifts and use code "50GIFTS" at the checkout!
Same-day photo prints - collect in just 20 minutes!
Collect same-day photo prints in 20 minutes and personalised wall art in 1 hour.
Home delivery on photo prints & gifts
Created today, dispatched tomorrow. Place an order before 12pm and get home delivery on these last-minute photo gifts!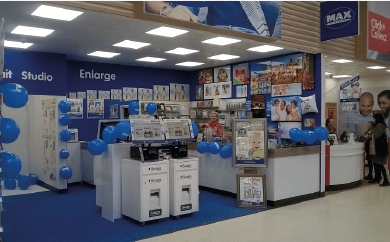 Collect quick photo prints and gifts from your nearest store
Turn your treasured snaps into 6x4", 7x5" or 10x8" glossy same-day photo gifts. They'll be ready to collect in-store just 20 minutes later!

You can also explore a growing range of same-day photo gifts, including express photo mugs, photo cushions and wall art that can be collected in 1 hour.

Collect your same-day photo prints and gifts from selected Tesco stores across the UK. Simply enter your postcode to find the nearest place to pick up your photos!